Firefox
Mozilla Firefox higher that the version 43.
Google Chrome
Google Chrome higher that the version 44.

Opera
Opera higher that the version 30.

Free Chat

Send free one-on-one and group texts to your friends anytime, anywhere!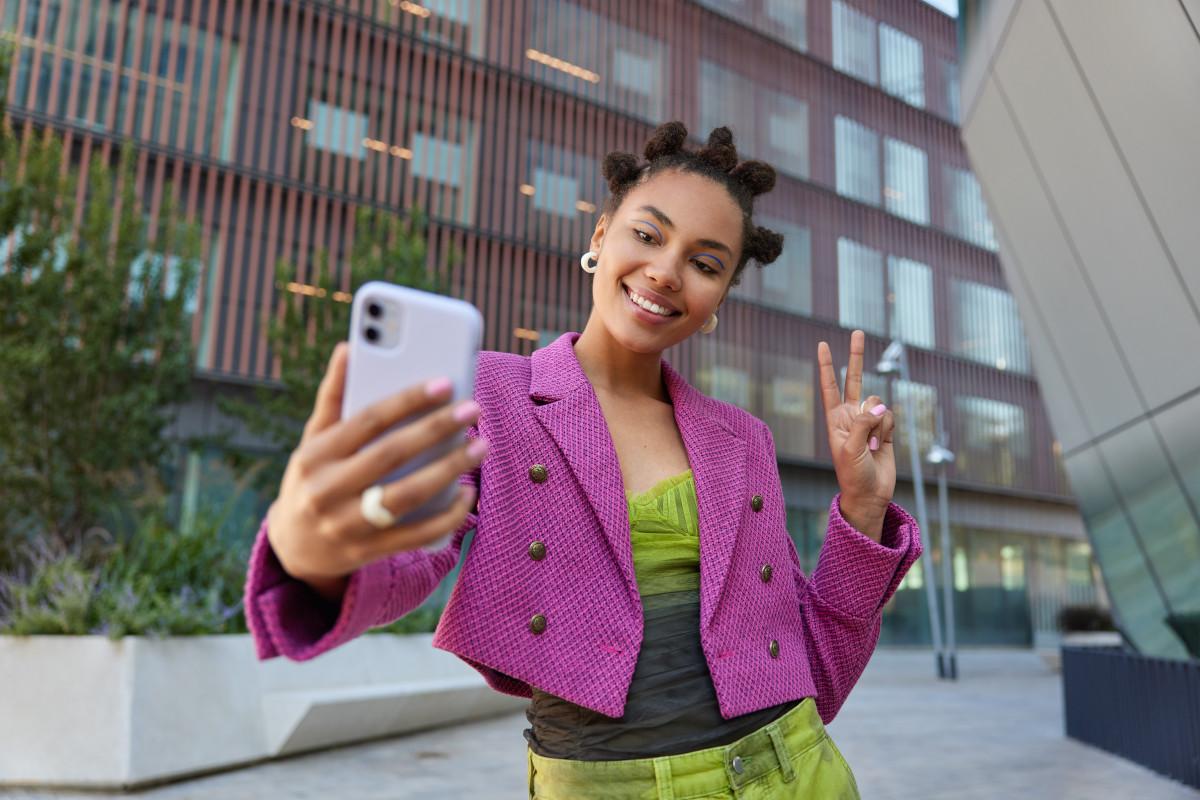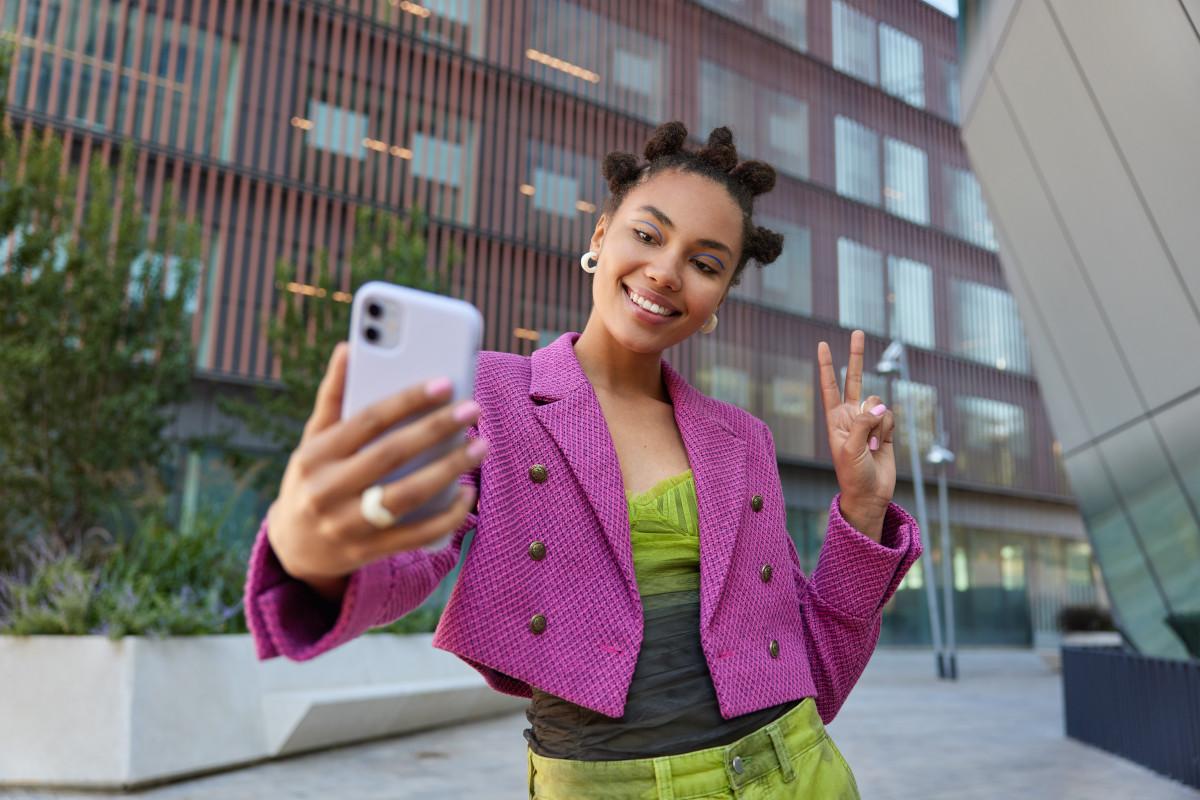 Multi-Streaming & Multi-Channel

Share simultaneously many cameras streams, in only call.

You don't have leave the channel, you can see many streams at the same time.

Earn Money

If many of you viewers like you life moments, their could send coins or gifts for you, inspiration to improve you program.
Own send yours coins a you Bit-Coin wallet.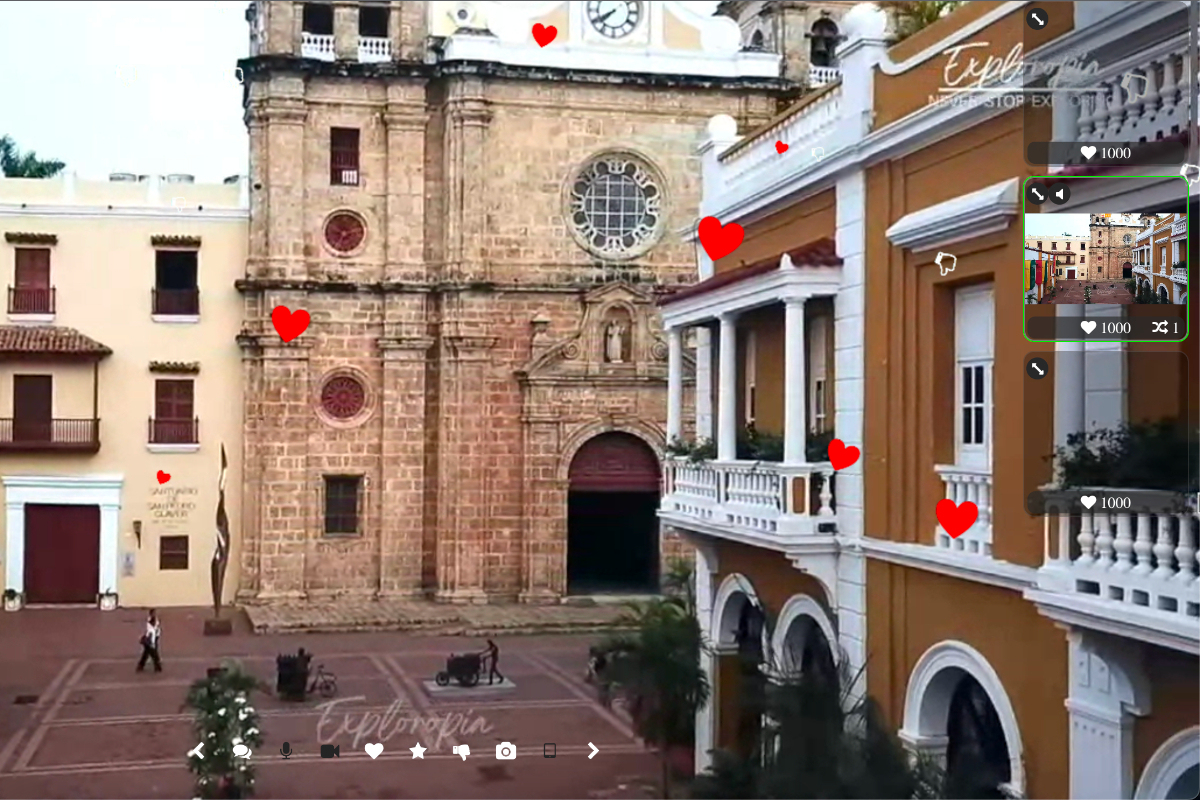 Video Calls
Face to face meetings, select a friend from you favorites list or to add directly from broadcasters.

Send any type of files to anyone

You can send anything to your mates and colleges - no size limit.