Introducing Yaggee's Videostreaming Plugin for Any Website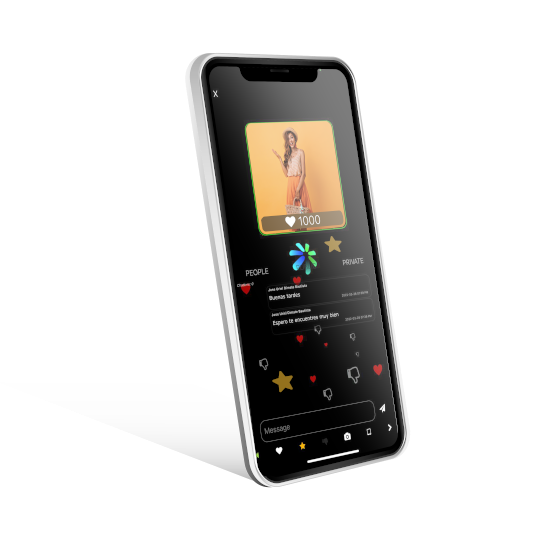 Yaggee's Videostreaming Plugin is an innovative and powerful tool that changes the way we interact with our online audiences. With the ability to stream live from the Yaggee App directly to your website, you can offer real-time and exclusive experiences to your followers, increase audience retention, and strengthen the connection with your global community. Don't wait any longer to take your content to new heights with Yaggee's plugin and unlock the unlimited potential of real-time videostream.
<script language="javascript" type="text/javascript" src="https://app.yaggee.com/resources/yaggee-app/yaggee-app.js></script>




<script language="javascript">




  // @note channelid




  var yaggee_config = {channel: 7};




</script>
Or url for iframe
https://app.yaggee.com/resources/yaggee-app/index.html?channel=7
@chanel is the number reference to the channel
In the fast-paced world of technology, real-time connectivity and content have become essential for platforms and websites. With the growing demand for live interaction, Yaggee, the innovative videostreaming platform, has taken a revolutionary leap by launching its exclusive videostreaming plugin. Can you imagine being able to stream live content directly from your website to a global audience? With Yaggee's plugin, this becomes a reality.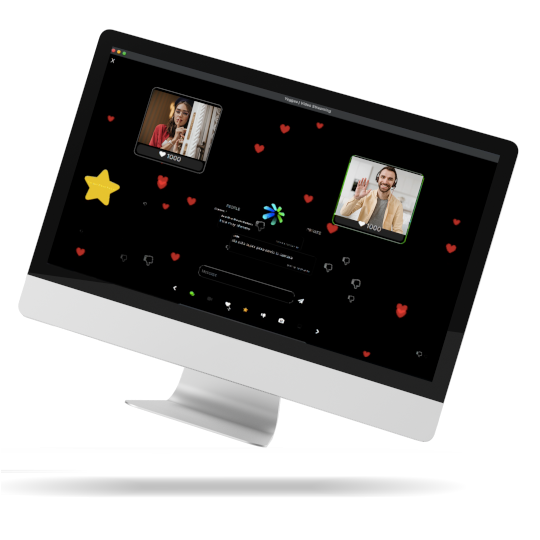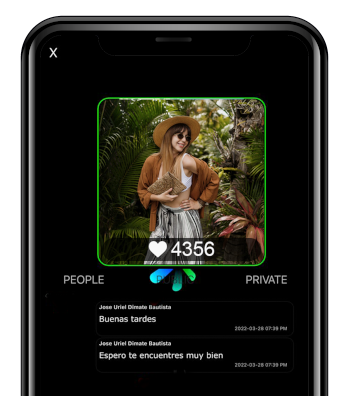 Live Interaction

With Yaggee's plugin, you can connect with your audience directly and in real time. This fosters greater participation and engagement from your followers, strengthening your relationship with the community.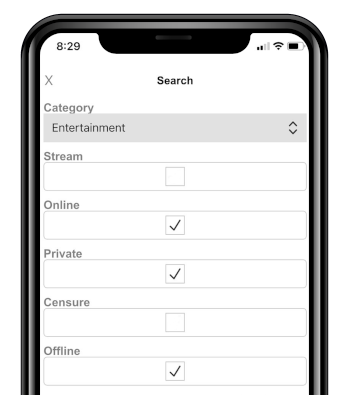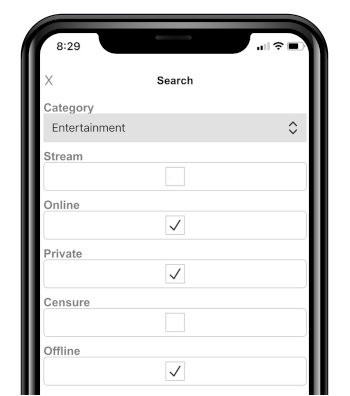 Exclusive Content

Offering live content from your website allows you to provide your audience with unique and exciting experiences. Whether it's a live event, special broadcast, or Q&A session, real-time videostreaming will attract more visitors to your page.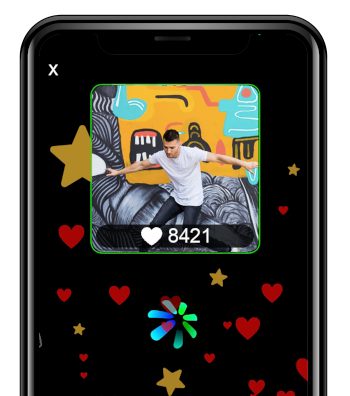 Audience Retention

Real-time videostreaming generates higher audience retention. Users tend to spend more time on websites that offer live content, increasing opportunities to capture their attention and convert them into loyal followers.